Servicing your classic car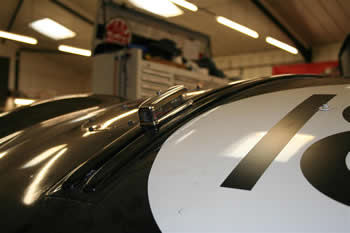 Alongside race preparation, Pearsons Engineering takes in prestige thoroughbred cars for regular, ongoing maintenance and servicing.
Offering a comprehensive maintenance schedule as well as access to original and remanufactured parts of the highest standards, Pearsons Engineering can keep your heritage classic car performing as it did when it left the showroom.
Where we are unable to source original parts, our in-house expertise enables us to remanufacture parts for classic cars to exceptional standards, often from the original manufacturer's blueprints.